Stephanie + Richard
classically cool nautical wedding. The Nonantum, Kennebunkport.
Danielle + Jason
rustic mountainside chic. Ski Esta, Newry/Bethel.
Danielle + Branden
colorful rustic glam by the ocean. Wolfe's Neck Farm, Freeport.
Lauren + Greg
soft & romantic. Marianmade Farm, Wiscasset.
Jamie + Brian
urban industrial meets coastal glam. Fort Allen Park (Ceremony) & 58 Fore Street (Reception), Portland.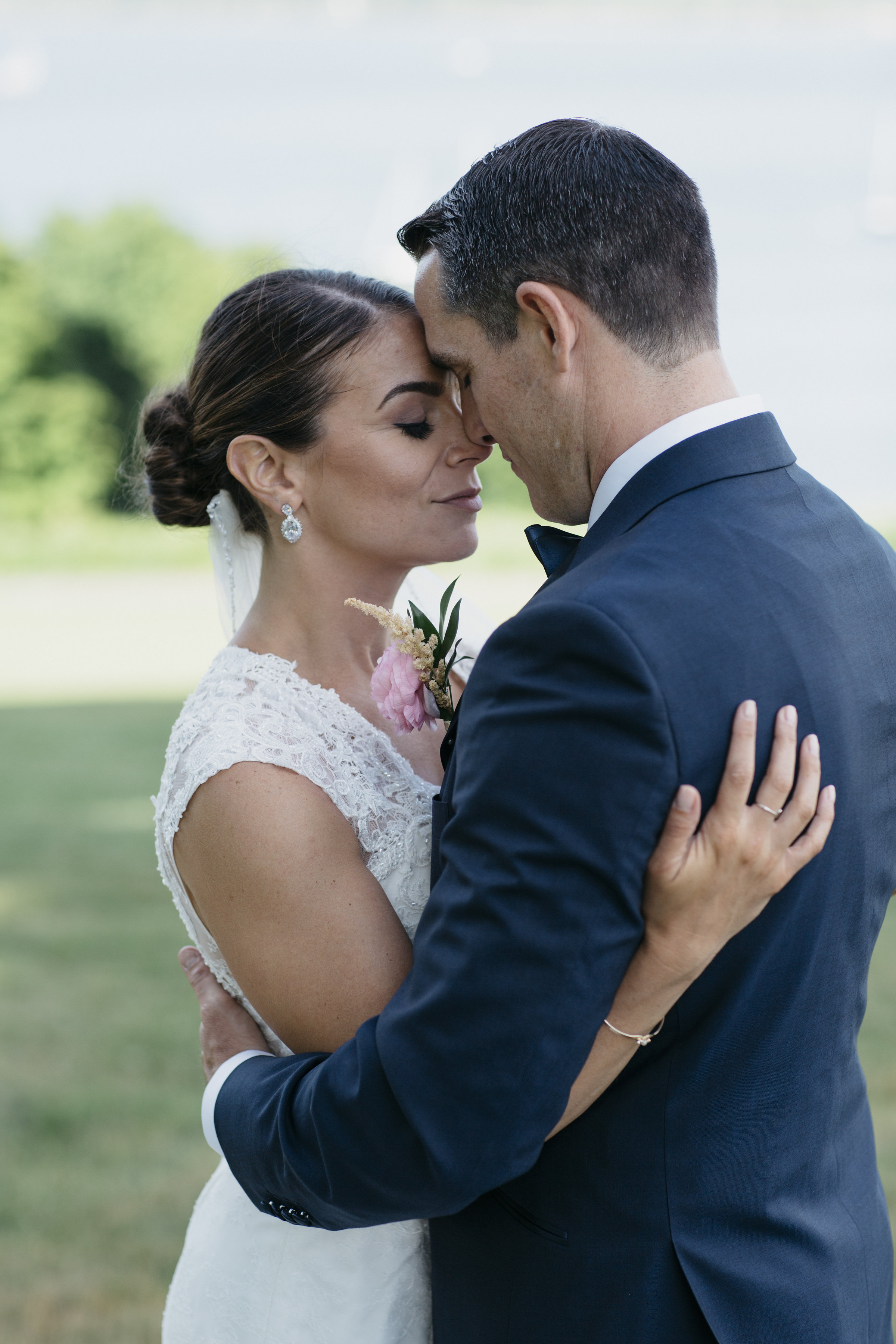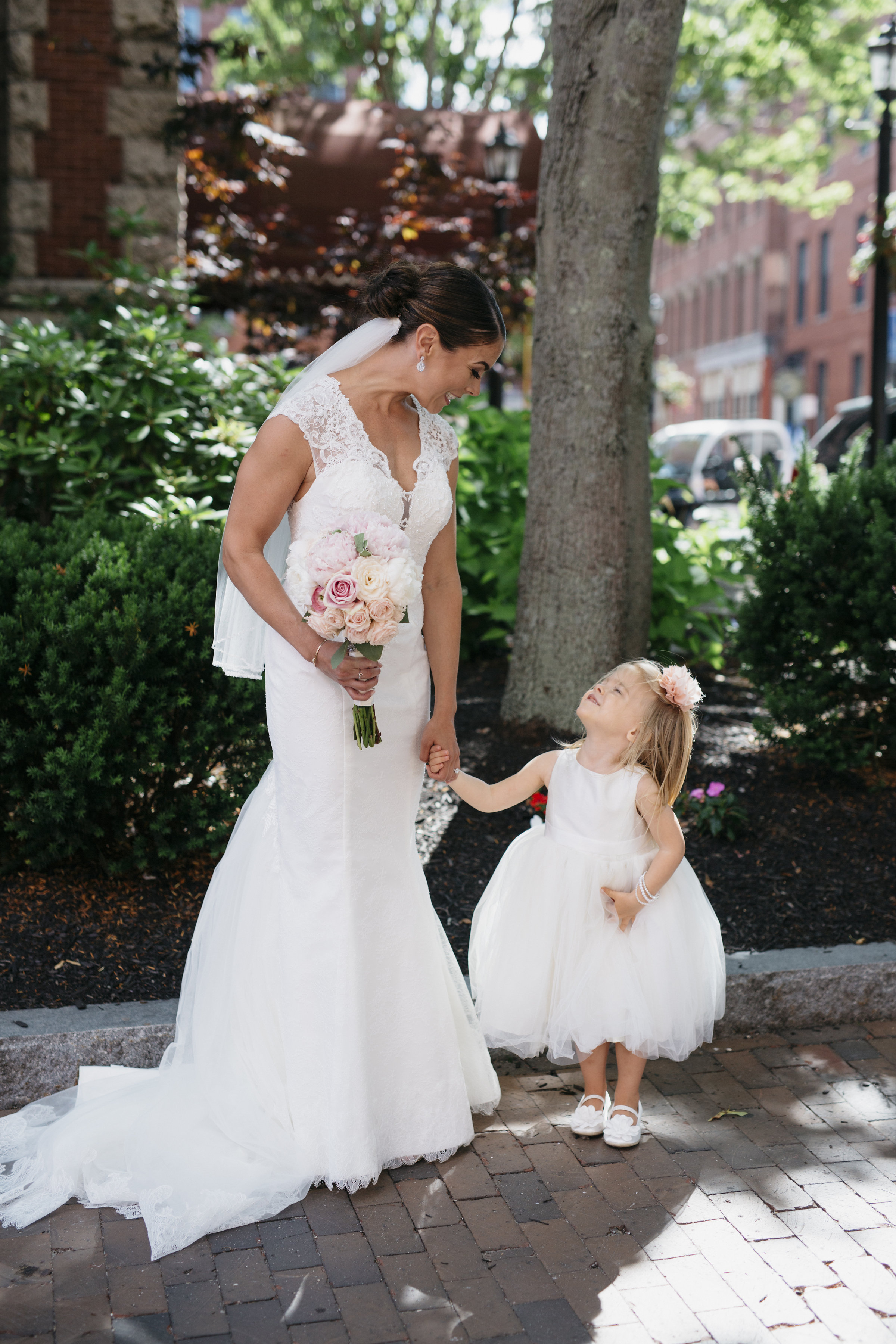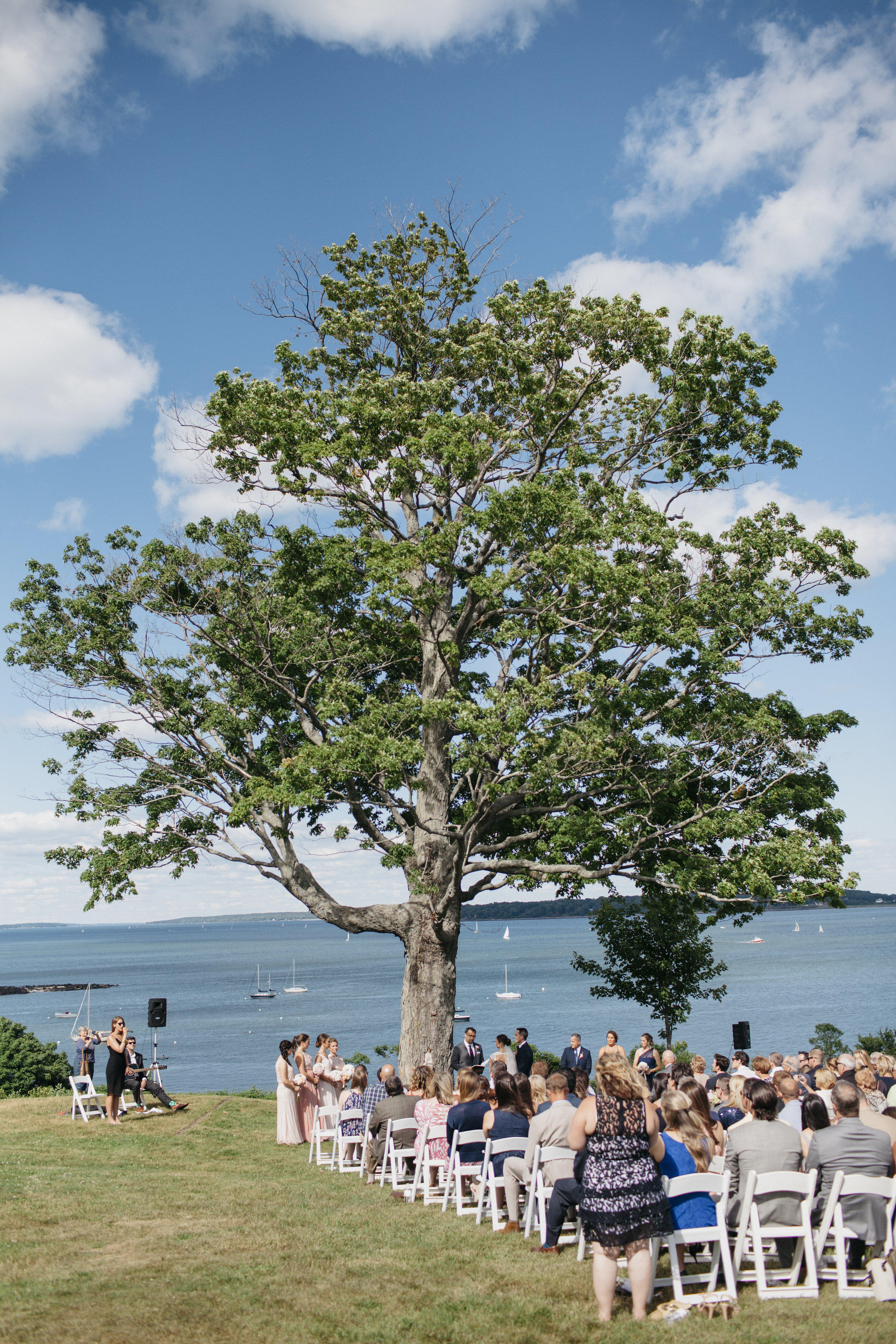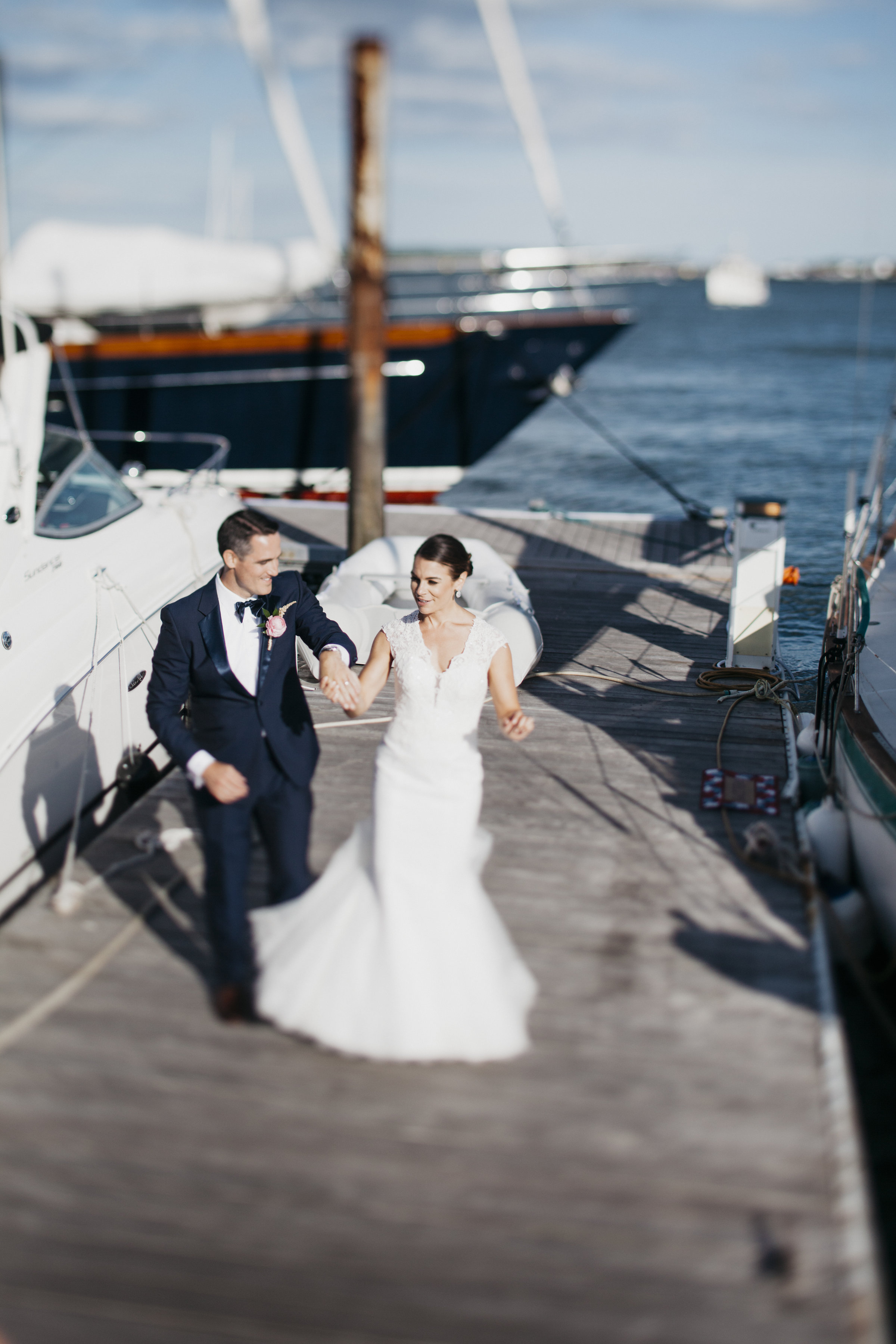 Kelly + Marshall
picturesque barn wedding. Sweetser's Apple Barrel and Orchards, Cumberland.
Whitney + Jason
summer-camp chic with something blue. Maine Teen Camp, Porter.
Photo Credits: Danielle + Jason- Cuppa Photography, Jamie + Brian- Leah Fisher Photography, Lauren + Greg- Emily Delamater Photography, Danielle + Brandon- Kivalo Photography